Valuing Human
Performance!
The global leader in analysing human performance to produce benchmarked indices, which put a value on individual success.

About Adrix Formely Known as Aqua Digital Rising
Adrix is a global leader in developing benchmarked indices based on the performance of individuals.
Benchmarking Indices

Launched in 2020 Adrix is a data analysis firm which uses financial market ranking of assets to give a measurable value to the performance of individuals

Adrix Data Analytics

The Adrix Data products are monetised through vertical businesses which offer new and exciting trading and investment products. These include CFDs, digital perpetual futures, fantasy league & sports data analytics.

Proprietary Algos

Proprietary Algos, machine learning and statistical evaluation evaluation are used to analyse the digital footprints of sports stars, business people and celebrities to create real-time people-based alternative assets. The information is delivered as Adrix data.

Regulation

Adrix data has a range of applications in both regulated and unregulated sectors. Where regulation is required Adrix business verticals will align to operate within national guidelines.
Business Verticals
Our business verticals use Adrix data for a range of products from CFDs for trading to sports analytics. The first Adrix vertical business, AllStars Trader, was launched in 2021 and in 2022/2023 further verticals will go live.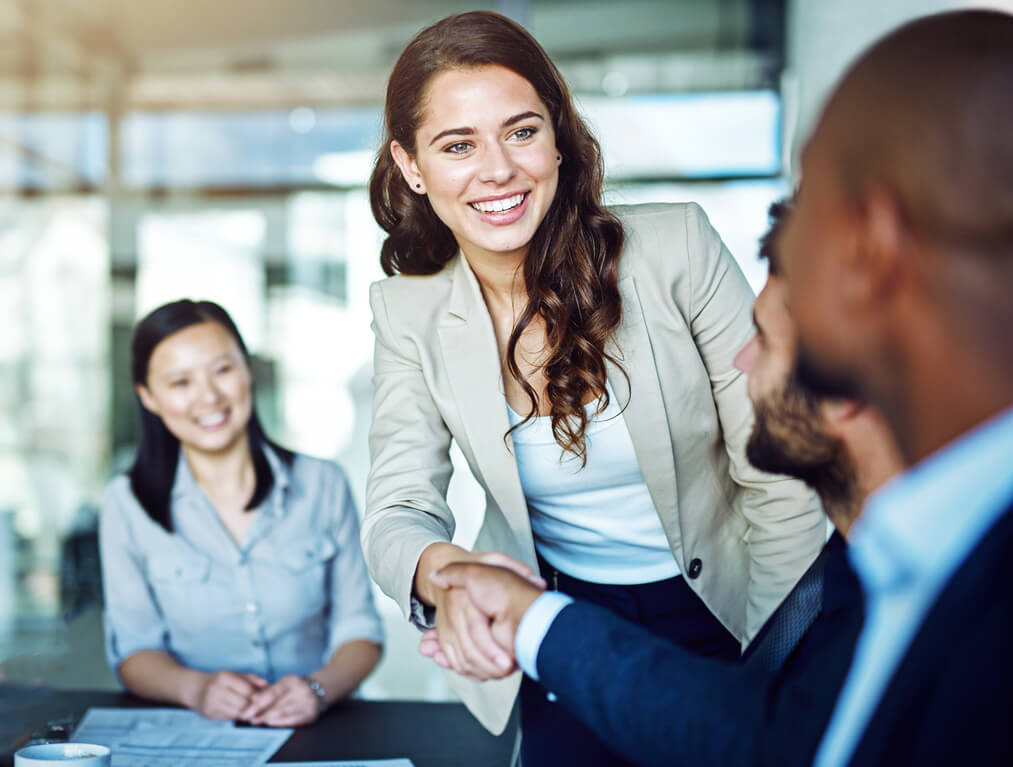 Career at Adrix
Adrix is a growing company so we are always looking for the right people who can join us on our journey as we use data analytics to measure the success of individuals. If you like what we are doing please get in contact.

We are Hiring! Check out our career page for latest job opening and send over your CV at info@adrix.io
Adrix Indices
Adrix indices are a unique and innovative product that will become an exciting addition to the range of global speculation choices available to traders. They will also provide a new way of evaluating human performance which has a range of business applications from sports through to HR.
---